Asian Diva:
the Muse and the Monster
This is an identity design project for an exhibition, Asian Diva: the Muse and the Monster which was held in Seoul Museum of Art. It includes posters, catalogs, exhibition graphics and other printed matters. This exhibition introduce contemporary art together with the icons of Korean pop music in 60s and 70s as a prism that embodies the experiences of the post-colonial era that penetrate Asia; from the lives and voices of women, issues of gender and sexuality to Cold War and dictatorship.
For this project, I made a Korean retro style logotype and utilized complementary colors to symbolize the dramatic era. The woman in the two posters is
Kim Chooja
, who was one of the most well-known divas in 70s in Korea. The combination of iconic woman, perspective letters and primary colors express the energy of oppressed ones in an absurd period of time.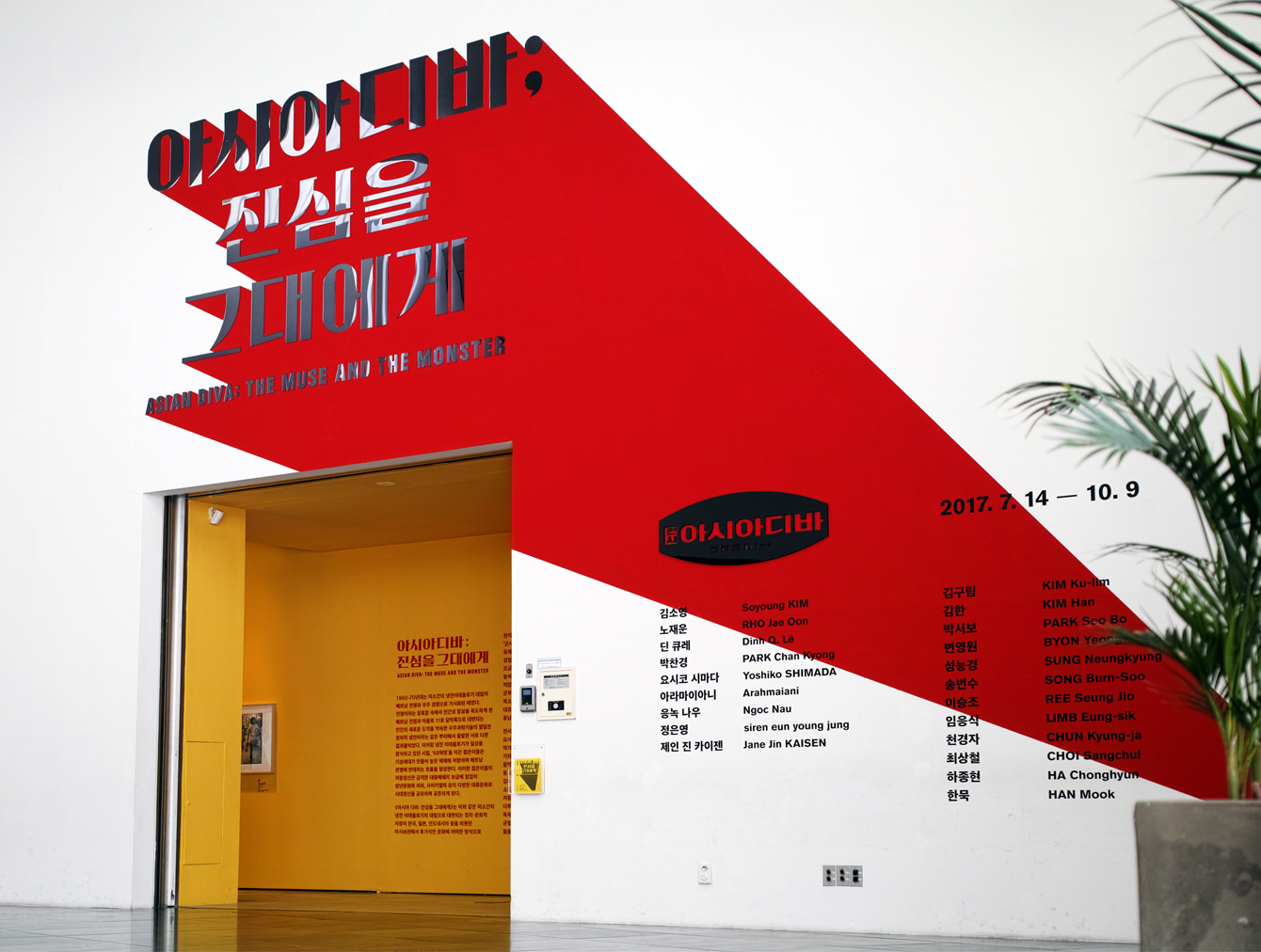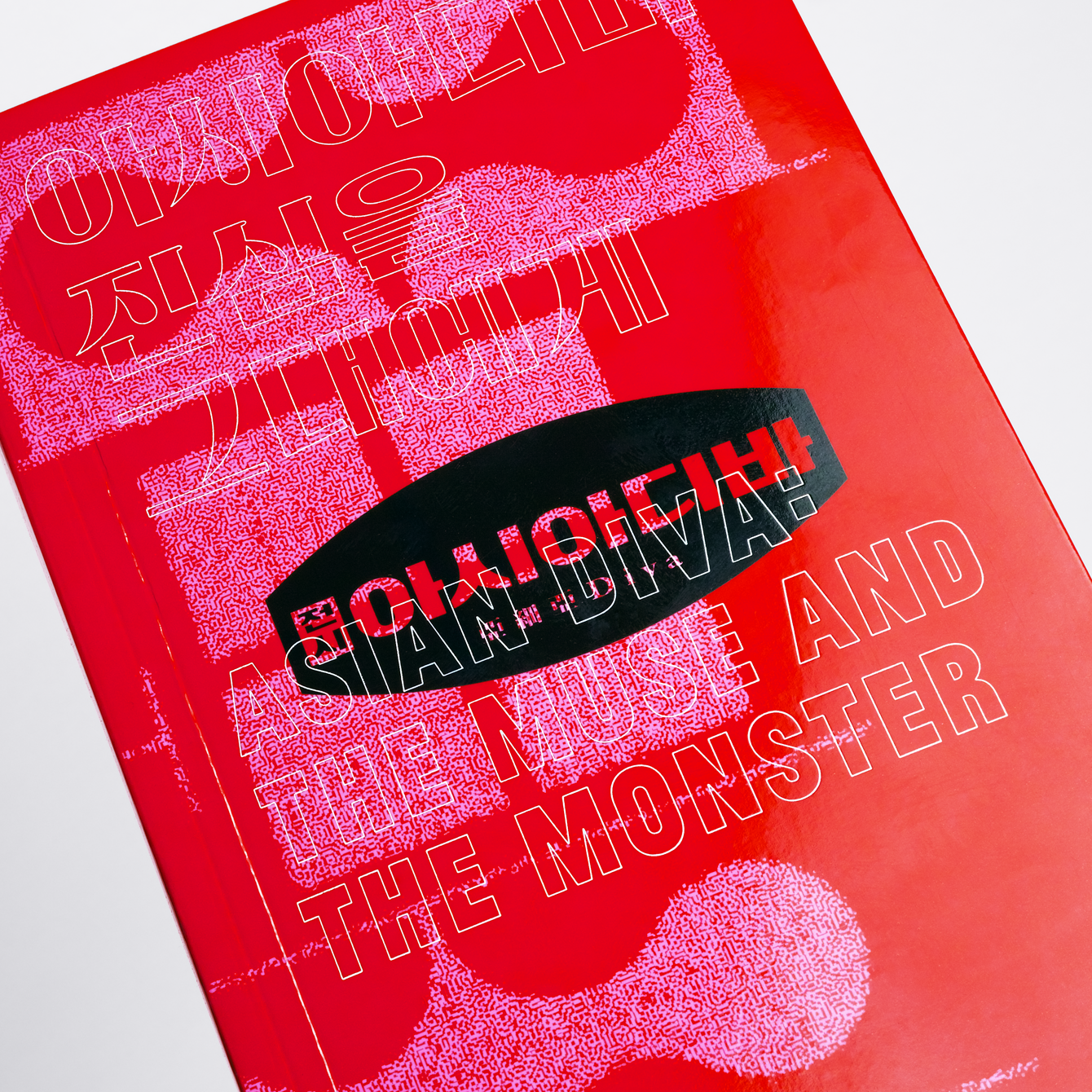 - Art direction and graphic design: Jaemin Lee
- Editorial design: Ahju Kwon
- Client: Seoul Museum of Art
- Year: July 2017
---
© 2023 studio fnt. All rights reserved.