Culture Station Seoul 284
Culture Station Seoul 284 is a multicultural space opened in 2011 by Korea Craft & Arts Design Foundation. This building used to be 'Seoul Station' a long time ago, but was restored and given a different usage then. This building, which has been a gateway for transportation and cultural exchanges in the modern Korean history, has a history of more than 100 years.

It is now transformed into a space where various cultural and artistic programs, such as exhibitions, performances and workshops, are held. The brand identity design that the S/O Project designed in 2011 needed a sequential version-up in around 2018, and so we have been working on their identity design since.
We wanted to keep the concept of the two parallel lines from the existing logo, as we thought they were the logo's biggest attribute. Highly detailed decoration and less readable elements were removed from the logo. We created logic for the logo form by adjusting line thickness, line-to-space ratio, and curvature of the curves, to allow it to expand in size, be juxtaposed with a second brand logo, or to have additional fonts by it.

We also worked on a several projects along with the logo, such as various print materials for building's history tour, and its souvenir shop.

Based on this newly arranged work, Culture Station Seoul 284 held some successful exhibitions and events, and has become a representative cultural space of Seoul after 8 years of its new establishment.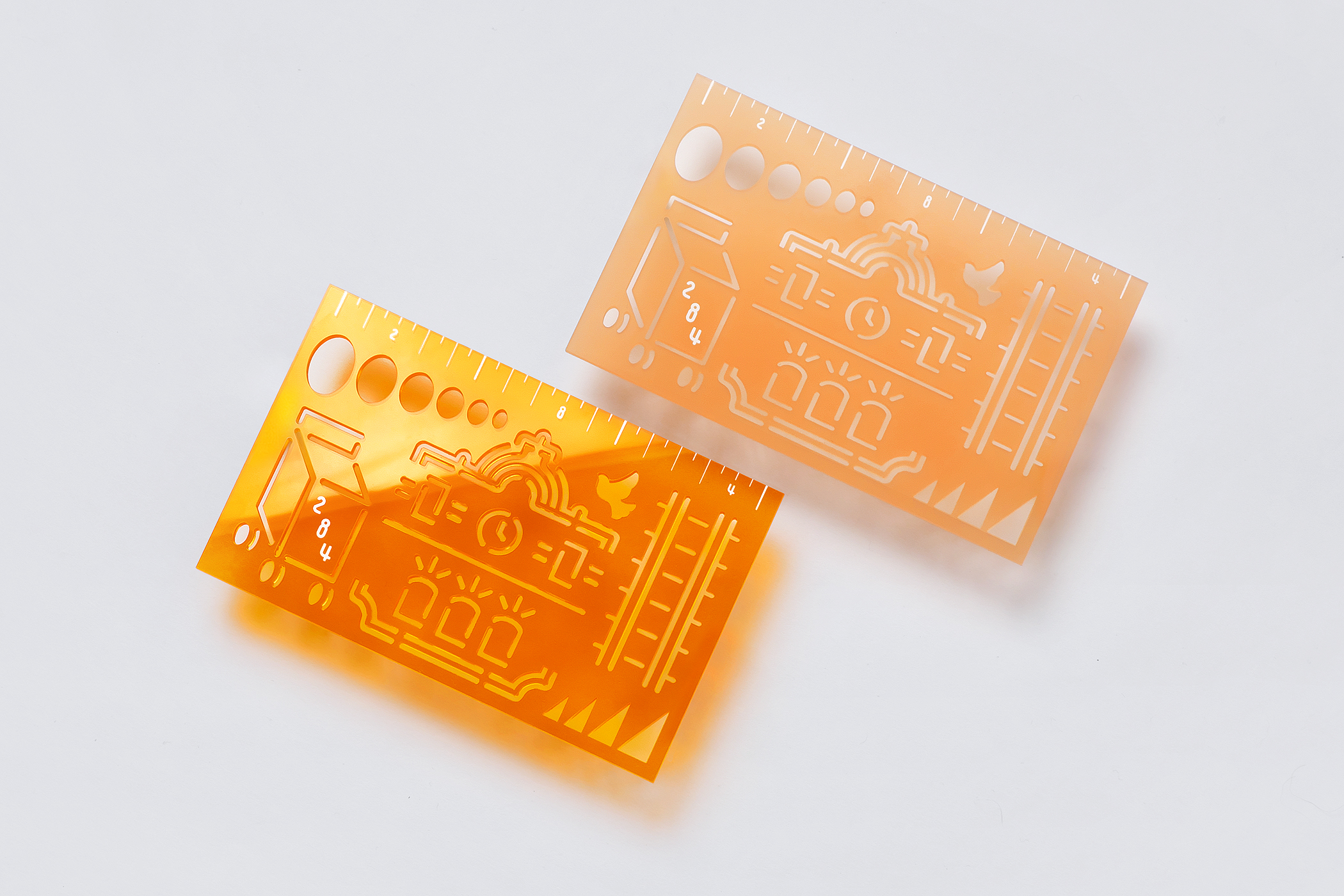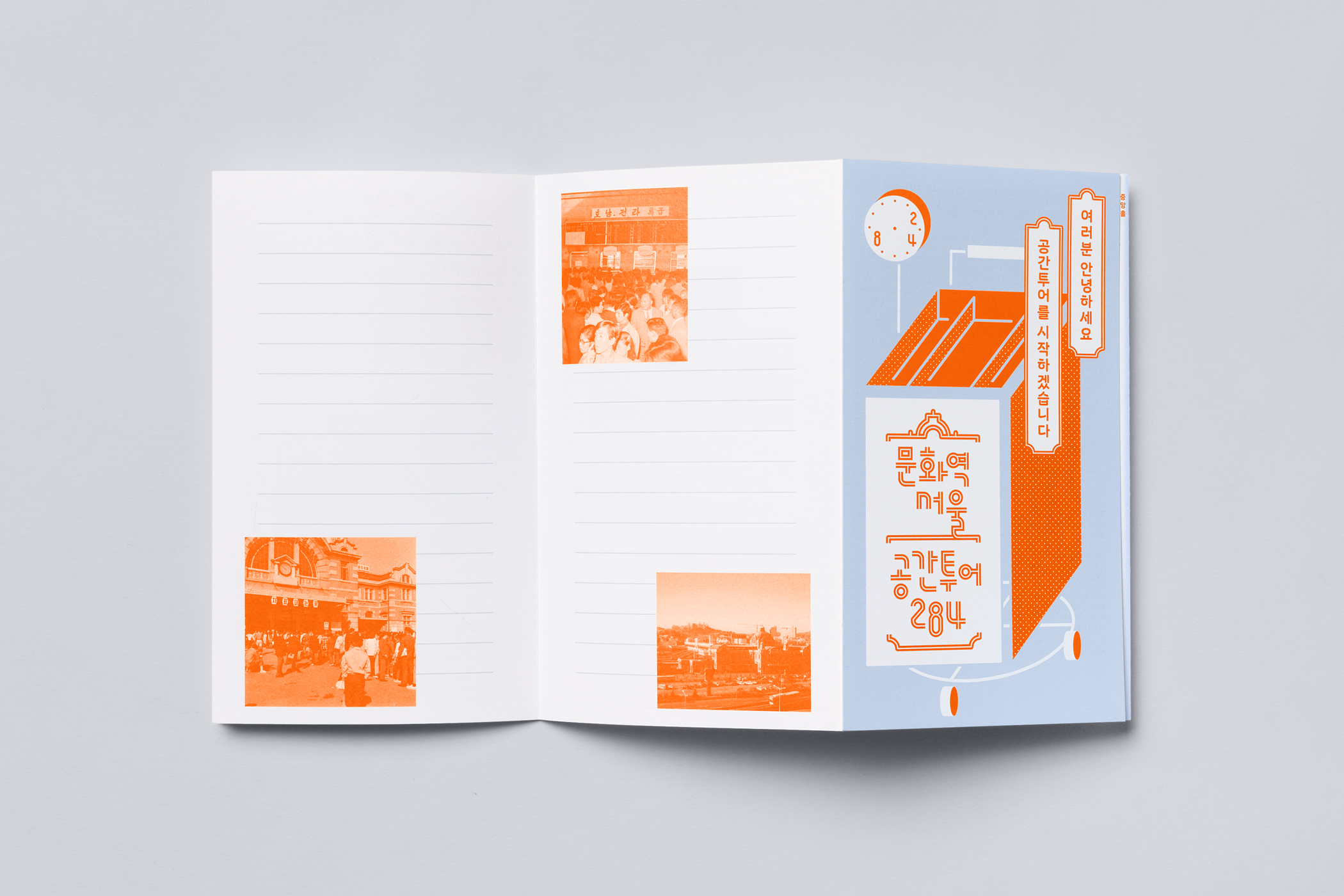 ---
© 2023 studio fnt. All rights reserved.