KARA
KARA (Korea Animal Rights Advocates) is Korea's leading animal rights movement organization. Since 2002, KARA has been contributing to the improvement of animal rights in Korea by amending the laws on animal protection and making efforts to produce the right policies.
In June 2018, the group name (in Korean) changed from ANIMAL RIGHTS CITIZENS ORGANIZATION to ANIMAL RIGHTS BEHAVIOR in order to solidify its resolution for more active and diligent acts, internally and externally. Studio fnt took charge of the identity design that fits this new mission and stronger attitude.
We thought that even though KARA is an organization for animals, it still needed a completely different design approach from a pet brand or a pet shop. KARA is, in fact, the closest to being the most progressive social action group. We contemplated on how to deliver a COMBAT look, to communicate their strong resolutions and pellucid impressions, using tense visual elements. Hopefully the new BI will help KARA's walk of intense venture, for the sweetest beings.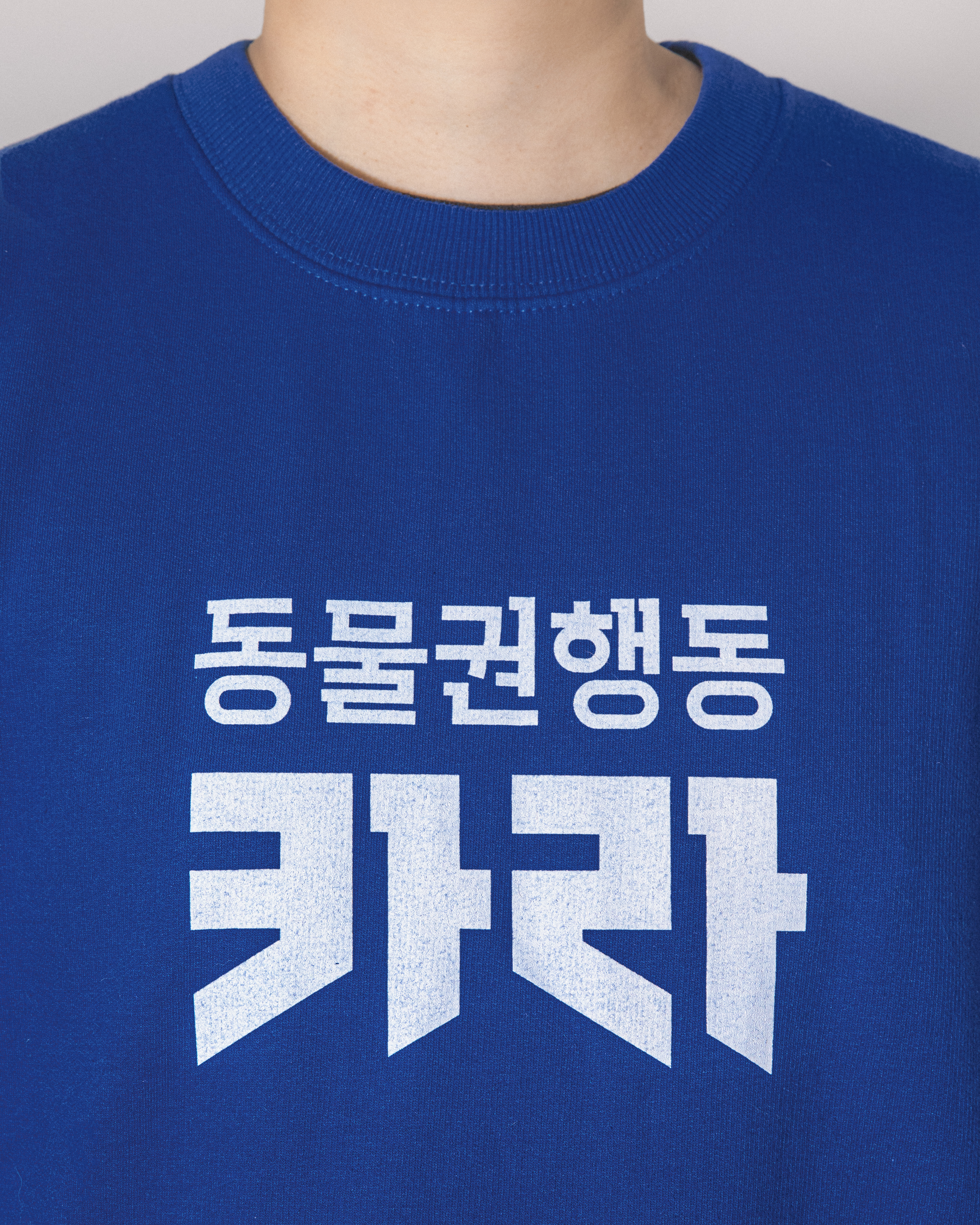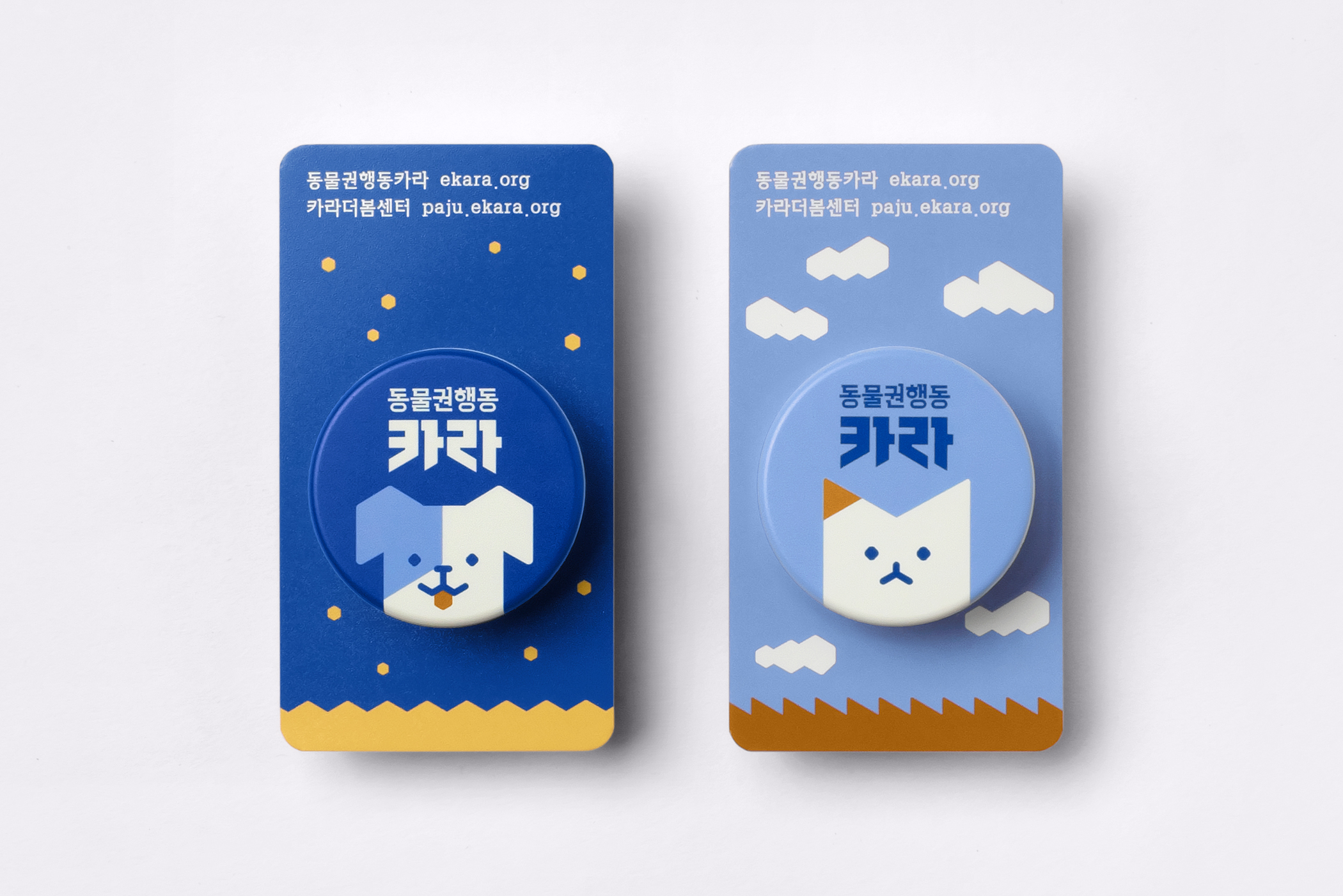 - Creative direction: Heesun Kim
- Art direction: Jaemin Lee
- Graphic design: Solah Koh, Hyungwon Cho, and Jaemin Lee
- Motion design: Ajeong Kim
- Client: KARA
- Year: April 2019
---
© 2023 studio fnt. All rights reserved.