Santa Village:
2022 OLIVE YOUNG Awards & Festa
OLIVE YOUNG Awards & Festa is a year-end convention event that settles health and beauty trends based on products sold at OLIVE YOUNG during the year. It is also an opportunity for various brands and customers to gather to experience and enjoy health, beauty, and lifestyle trends.

Studio fnt was responsible for the event identity and this year's graphic design. Olive Elf, which we created based on the brand name with the illustrator, Christine Van Wassenhove, arouses joyful moods. Olive Elves guide customers from Santa Village, full of Christmas mood, to the Nordic Forest, relaxed and quiet.
We designed the signage according to the five categories of the event to deliver a warm and pleasant Christmas atmosphere through wall graphics and applications throughout the venue.

14–18 December 2022
Art Hall, DDP, Seoul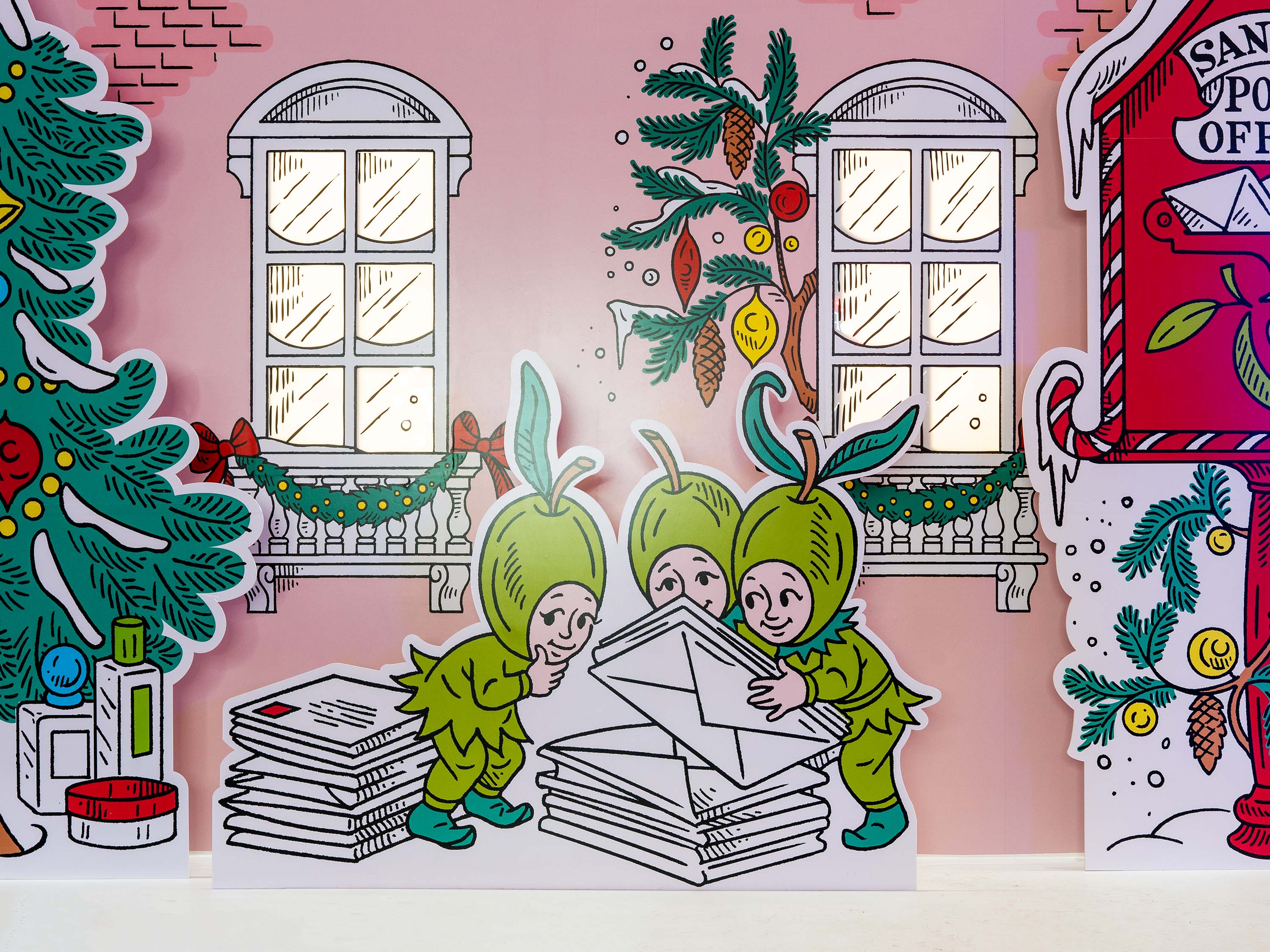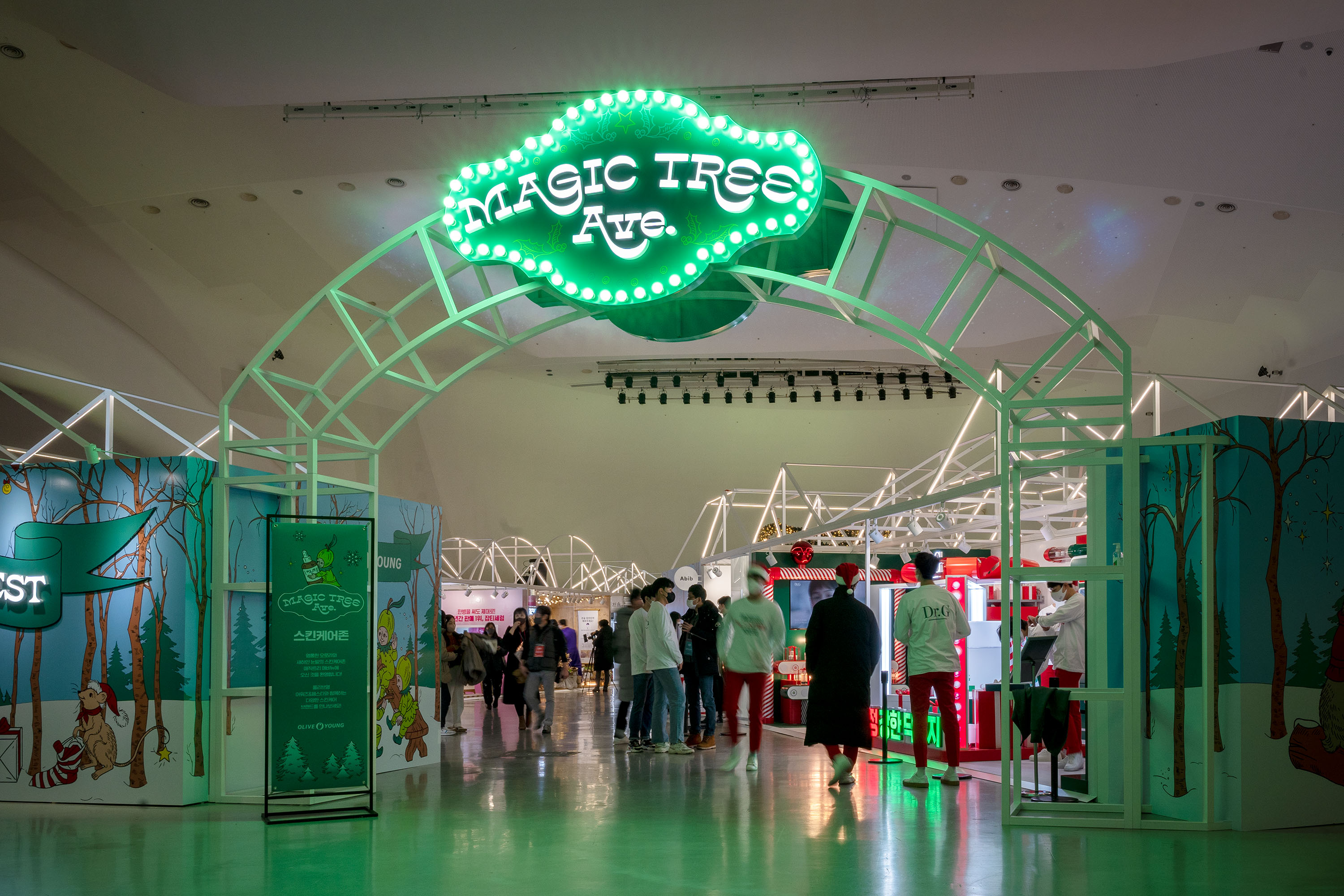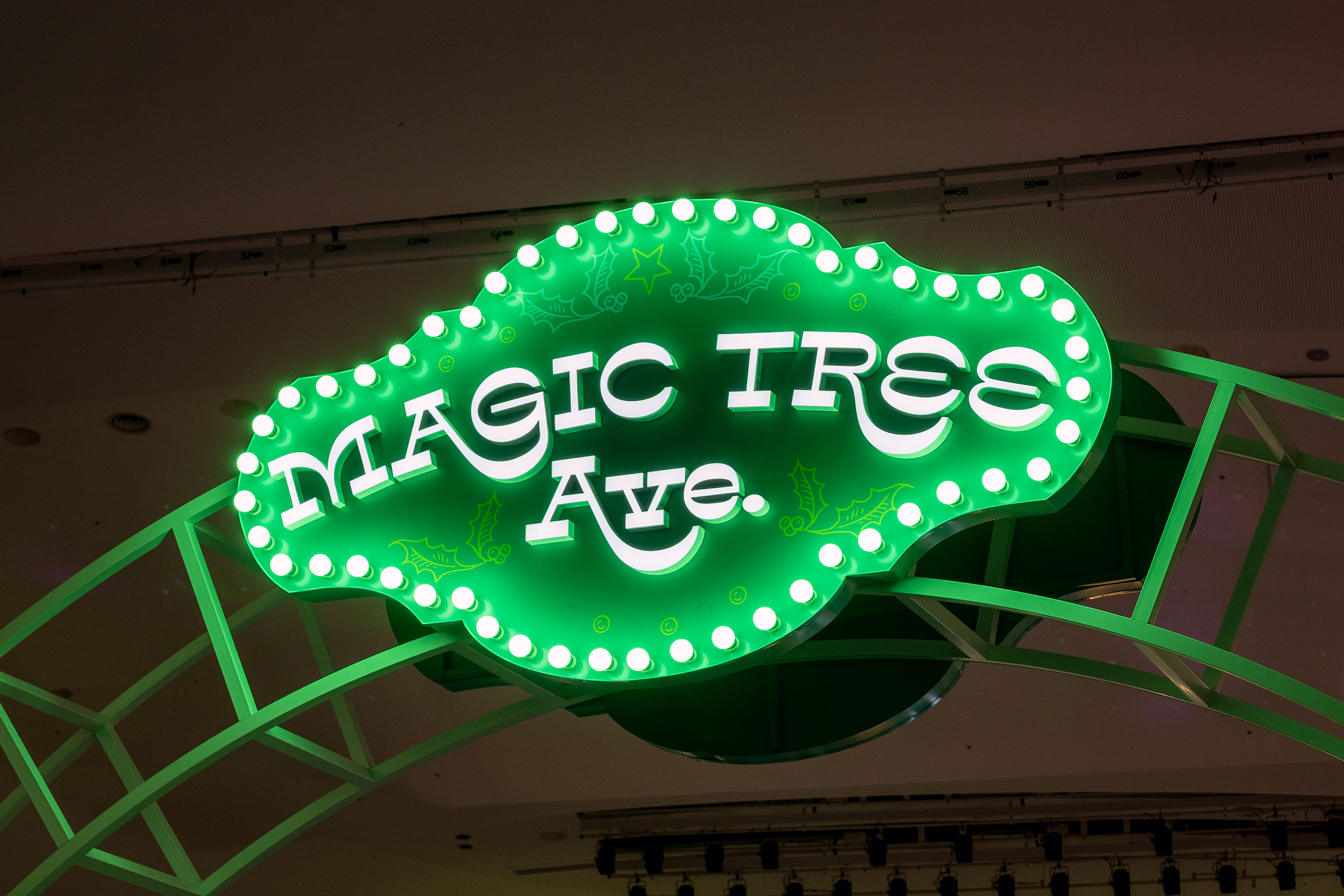 - Art direction: Woogyung Geel
- Design: Jiho Choi, Hyungwon Cho
- Illustration: Christine Van Wassenhove
- Motion design: Ajeong Kim

- Client: OLIVE YOUNG
- Year: December 2022
---
© 2023 studio fnt. All rights reserved.