TWL Original Hanji and Products
TWL Original Hanji series is modern graphic design on traditional Hanji paper. As we were put in charge of the brand design work of the Korea Craft and Design Foundation's Hanji business, we became attracted to the fine color and texture of Hanji. In hopes to actively help the sales and use of Hanji, we initiated a design series, together with the lifestyle select shop TWL. Original designs were printed on carefully selected papers from various workshops, and a number of different products were developed using them. Just as old scholars used to embrace writings or pictures on paper, these products are good to just look at, as is. At the same time, we also wanted to make products that is useful for various purposes in everyday life.

In order for Hanji to be made, the inner bark of the mulberry tree is worked on and squashed. Its barks are hand-peeled, and go through a long and complicated process where the remaining white fiber mixture is filtered out and weaved together numerous times using a bamboo screen, then tapped with a bat and left under the sunlight to dry for several days. The graphic design of TWL Original Hanji is based on these movements of artisans who carry out the process, and also on the colors and delicacy of the material. Hanji was praised for lasting a thousand years. It is hoped that, on top of being so beautiful as it is, this traditional material will be used "closely and usefully" in this age, through a contemporary aesthetic that we added to it through this project.

Module Line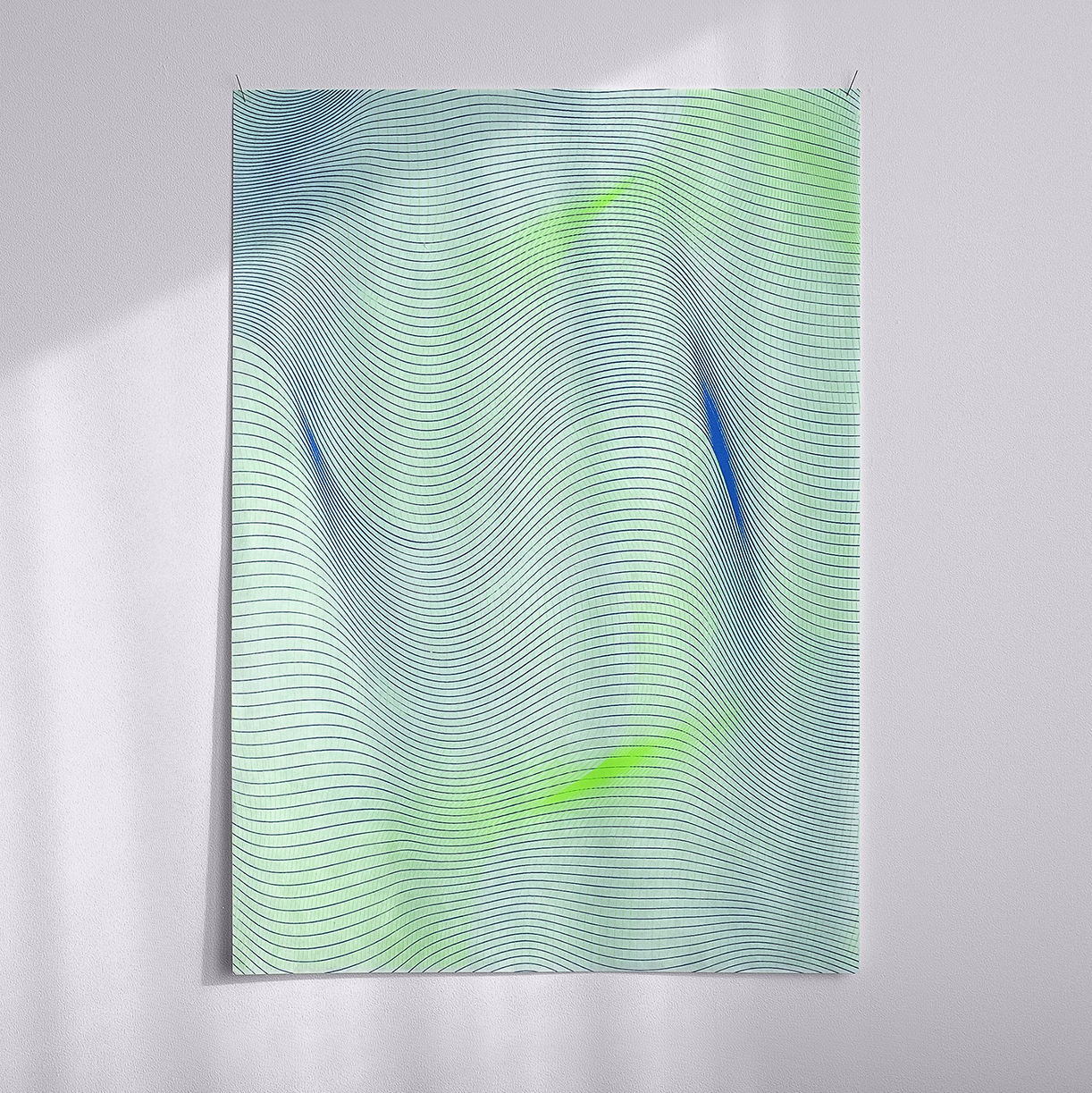 Flow Splash
Module Dot
Mingle
Flow Grey
Flow Pink
Flow Black
Flow Blue
Flow Neon
---

Various Envelope Sets



---

Message Card & Envelope Sets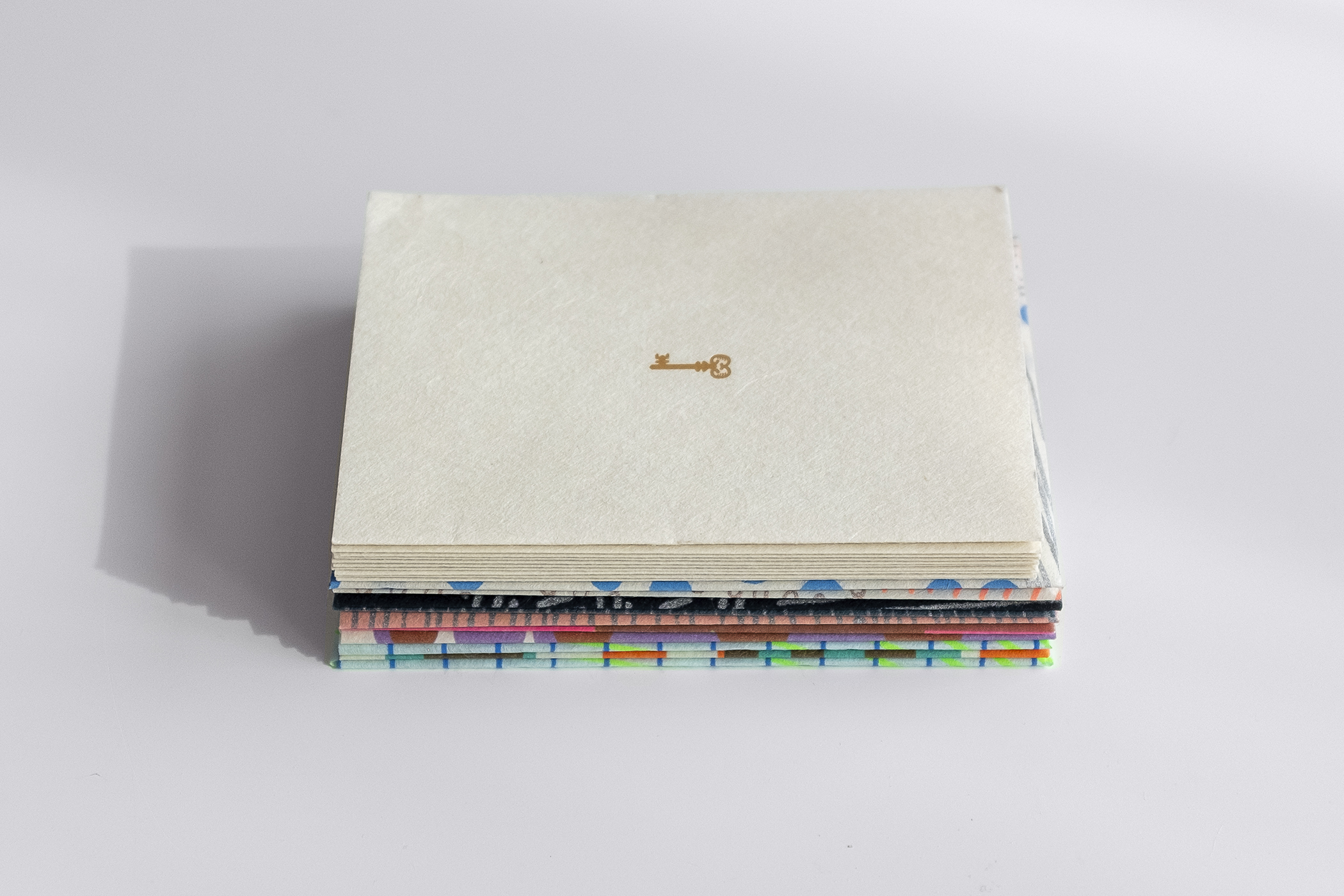 ---

Regular Envelope Sets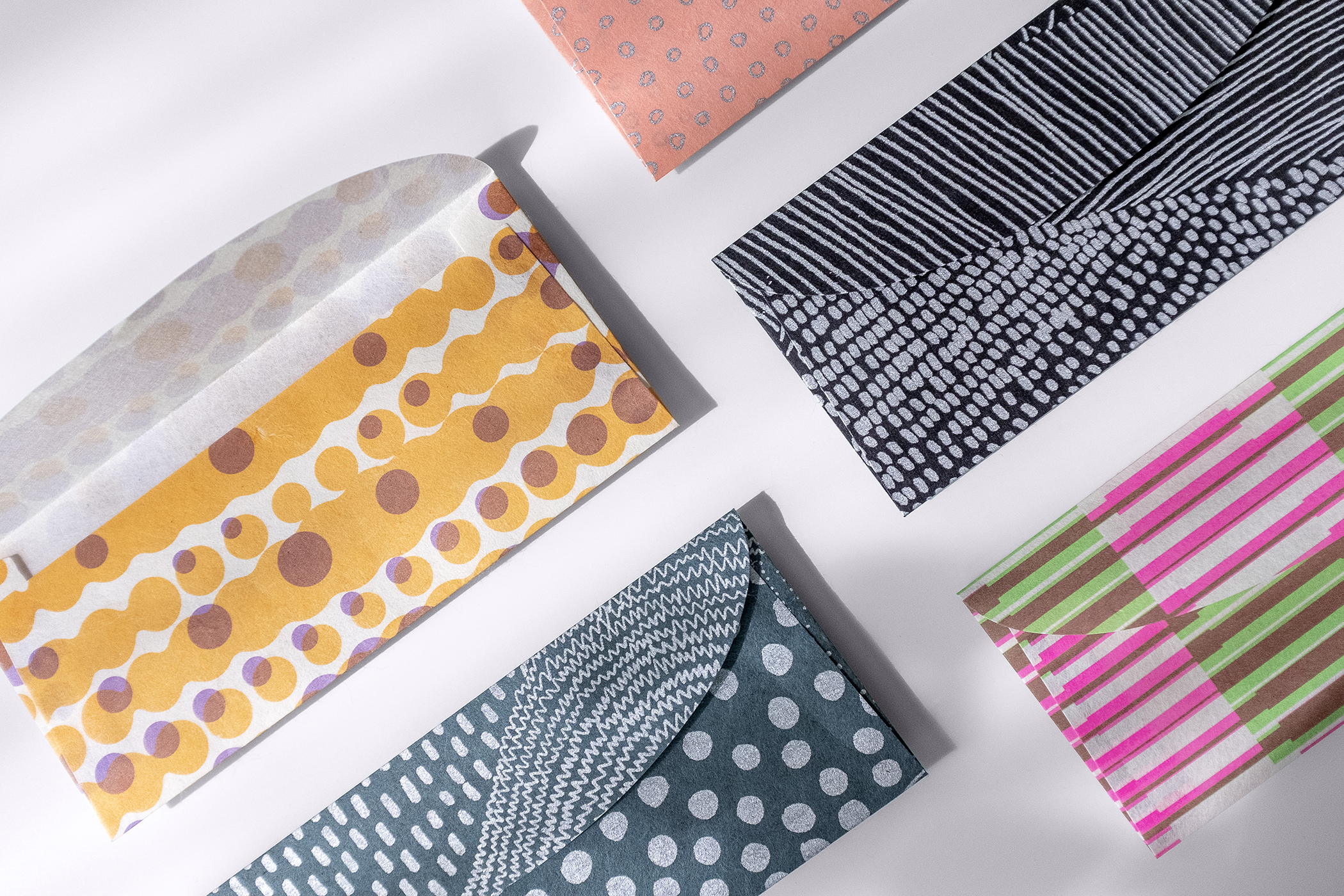 ---

Tea Coasters & Trays



---

Buchae: Traditional Hand Fans




---
Boxes




- Product planning: Heesun Kim, Woogyung Geel
- Design: Woogyung Geel, Jaemin Lee, Solah Koh
- Photography: Heesun Kim, Jaemin Lee
---
© 2023 studio fnt. All rights reserved.