KARA The Bom Center
KARA(Korea Animal Rights Advocates)
is Korea's leading animal rights movement organization. We've been helping KARA since 2018 by creating visual tools that will aid their various activities.
The Bom Center is an all-encompassing animal rescue center that opened in October 2020. It has a total floor area of 1828m² and is constructed with one basement level and two ground levels. With spaces to protect rescue animals (84 dog kennels, 12 cat kennels), veterinary clinic, educational center, promenades and playgrounds, gardens in the center of the building and on the roof, visitors can receive care for their animals, go through adoption, volunteer, and get education all in this one place. It is a space where the good intentions of KARA are compiled in one place, in which not only animal rescue takes place, but a virtuous cycle that leads to protection and adoption persist.
The name of this place, The Bom, coincidentally has the same pronunciation as these two Korean phrases: "take care more attentively" and "a complete Spring". While we designed KARA's logo with a sharp spear to symbolize their fight for protection of animal rights, The Bom Center on the other hand, was designed with an image of loving and protective shield in mind. During the collaborative process of establishment of The Bom Center, the floor plan of the building that allows for, and encourages, the coexistence of people and animals left a warm impression in us. We reminded of animals and plants that grow and evolve in various, individual ways. We wanted to create a lasting identity that is simple and yet holds a great meaning.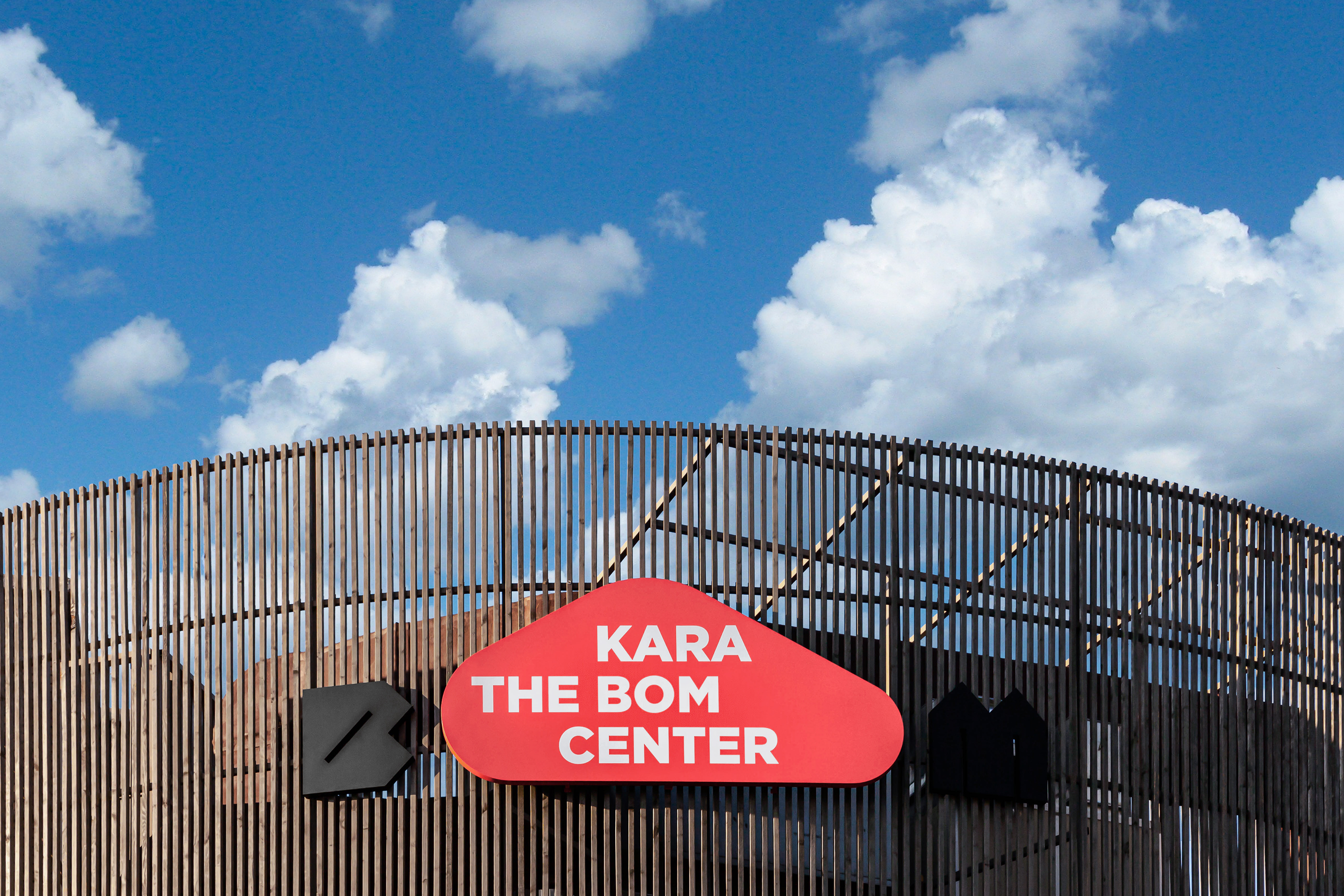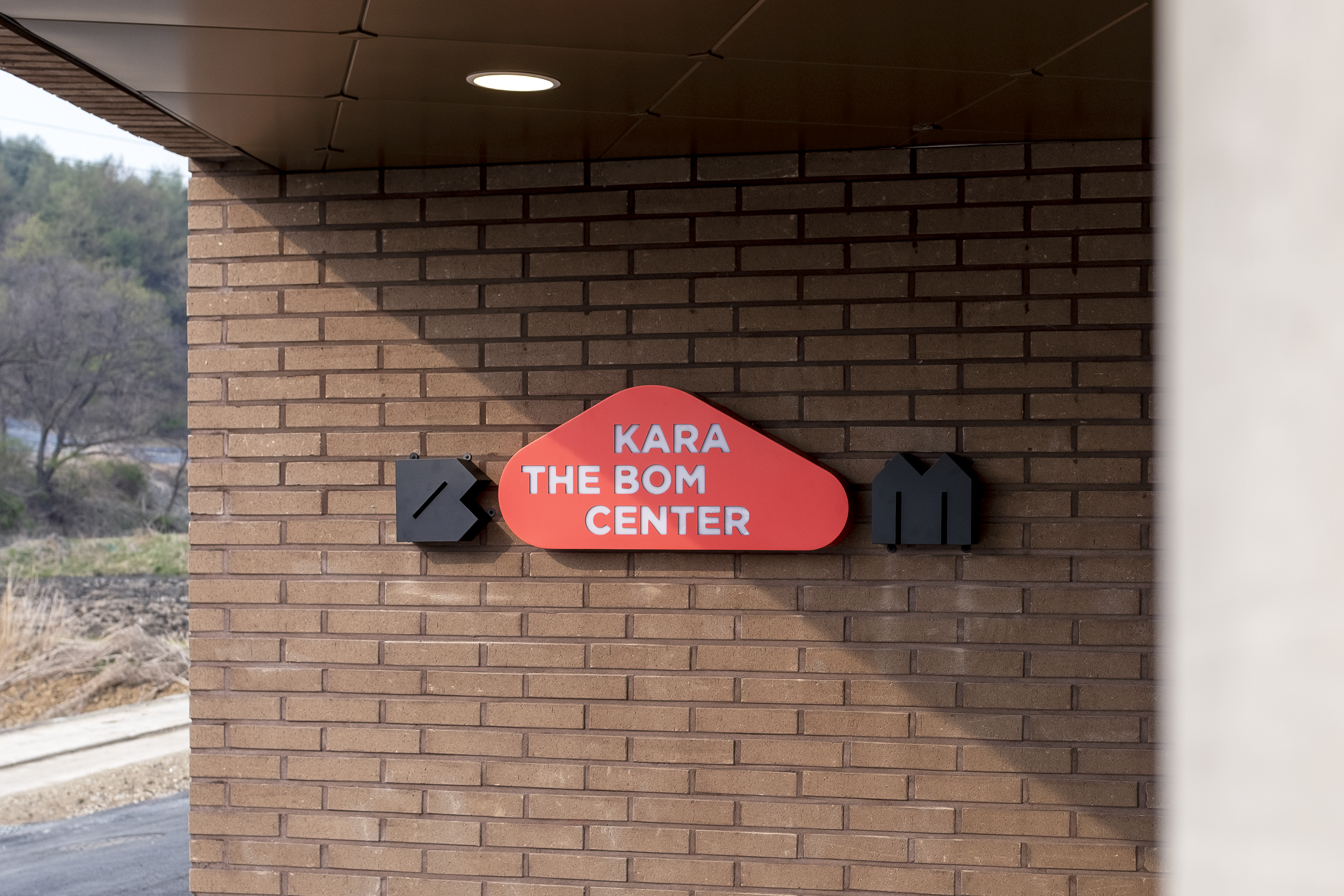 In The Bom Center project, there are many things that were created with the gaze coming from inside the center, rather than from the outside. In addition to the visual aesthetics and effectiveness, which are important in general design projects, this particular project was an opportunity for us to consider carefully the safety, economics, and equity that are not always well-disclosed. We learned and grew a lot in this process.

If we were asked to choose what I like the most about The Bom Center is the lives that it holds within it. We tried to apply signage and information graphics in a way that does not cover up the loveliness of our animal friends, and it was made with the intention that it would be more of practical help to activists rather than making it look good for the outside visitors. We look forward to KARA leaving these various impressions depending on the situation: firm and sharp in a fight for animal rights, easy and clear in the place to educate, generous and protective when it needs to embrace.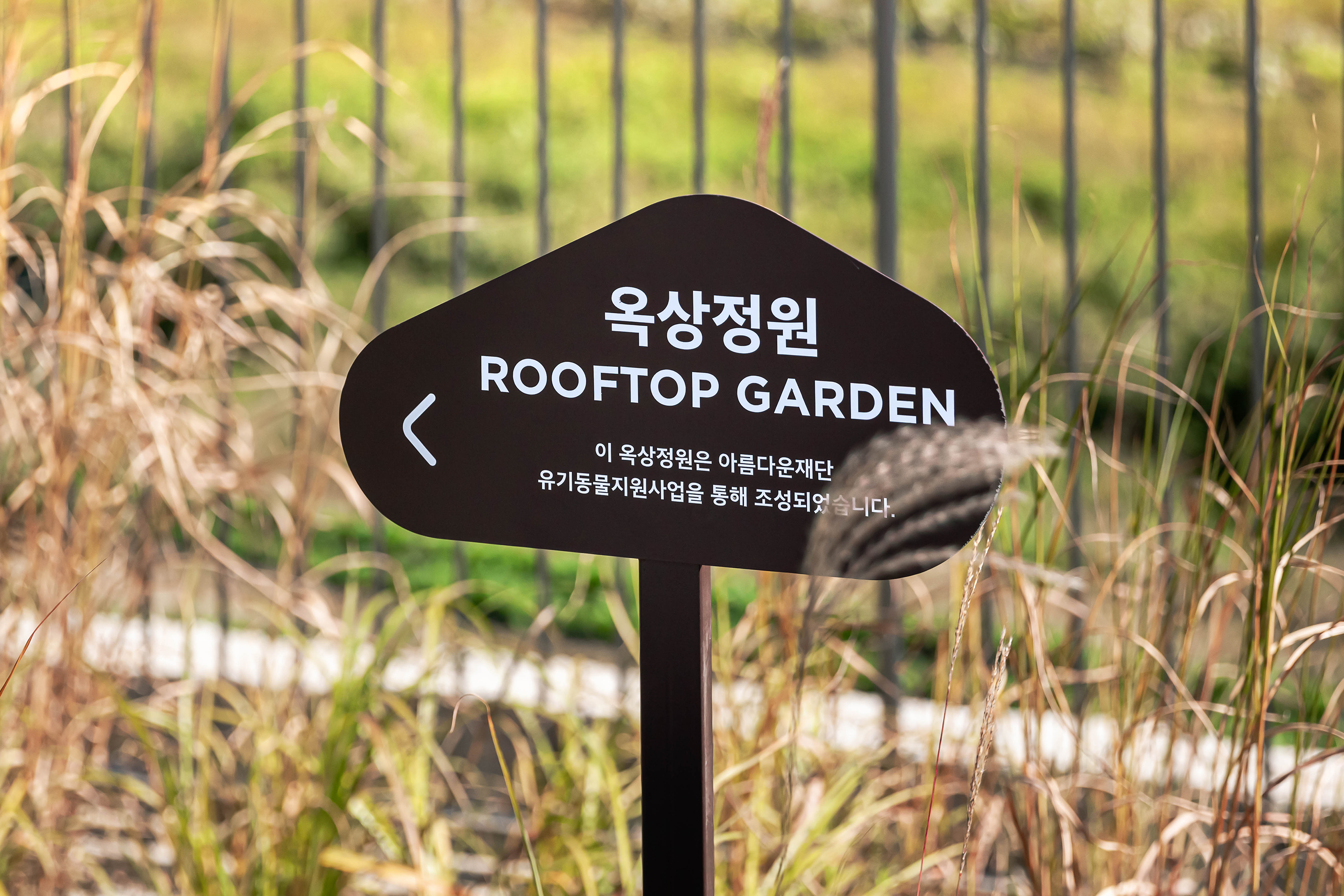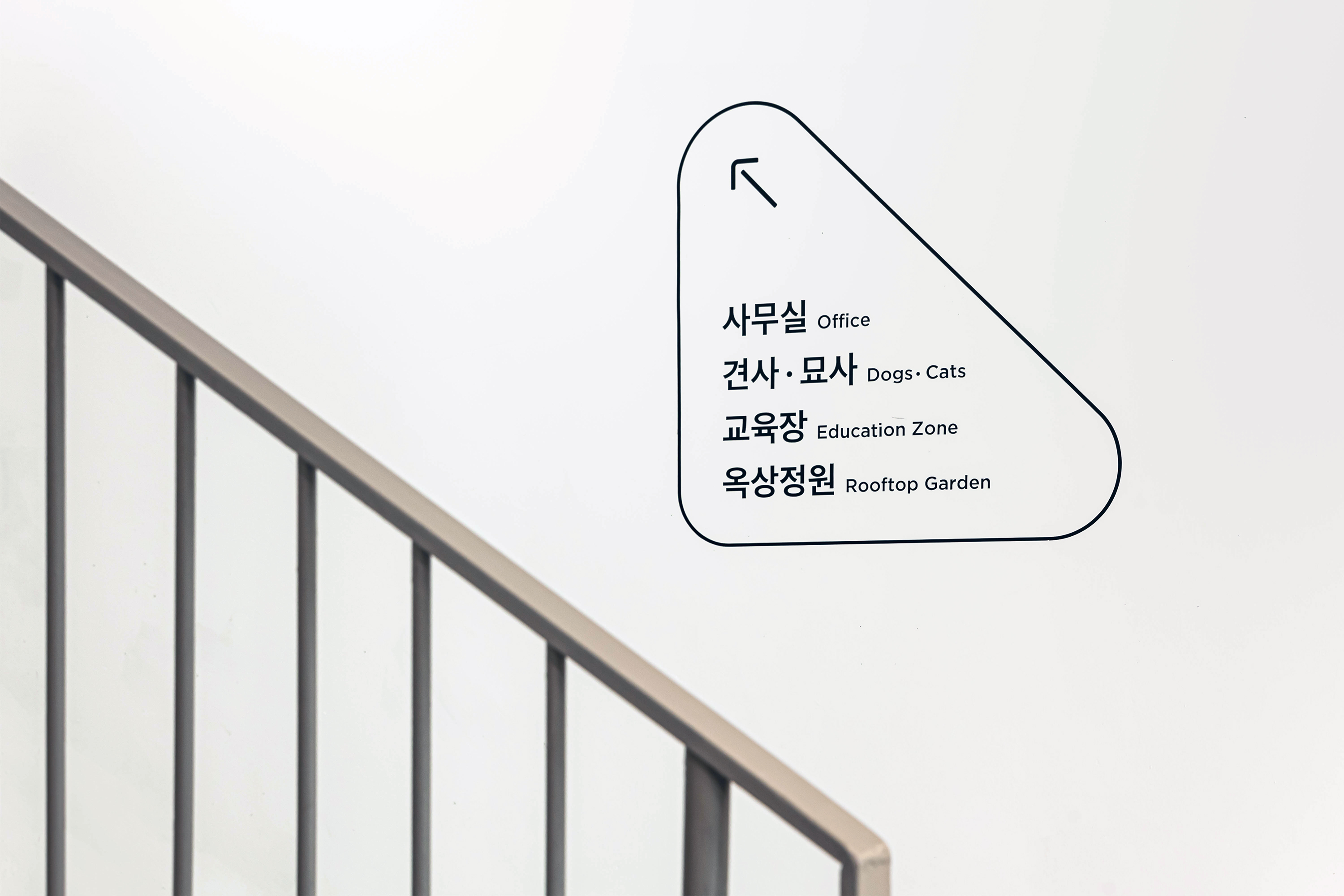 - Creative direction: Heesun Kim
- Art direction: Jaemin Lee
- Graphic design: Solah Koh, Hyungwon Cho, and Jaemin Lee

- Client: KARA
- Photography: Texture on Texture
- Year: April 2020
---
© 2023 studio fnt. All rights reserved.